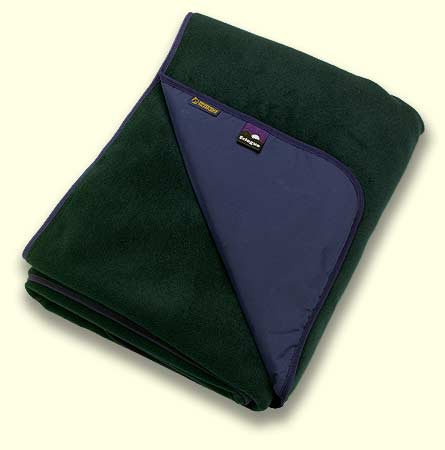 Deep Ivy Picnic Blanket
Exceptionally versatile all year 'round: picnic blanket,
stadium blanket, travel blanket, comforter.
100% waterproof picnic blanket.
Polartec® Classic 200™ fleece — the best.
Breathable lining feels like a ski jacket — soft yet durable.

Made in the USA

and built to last.
SHIPPING INCLUDED
in the USA.
Carry handle included with Picnic and Lg. Picnic.